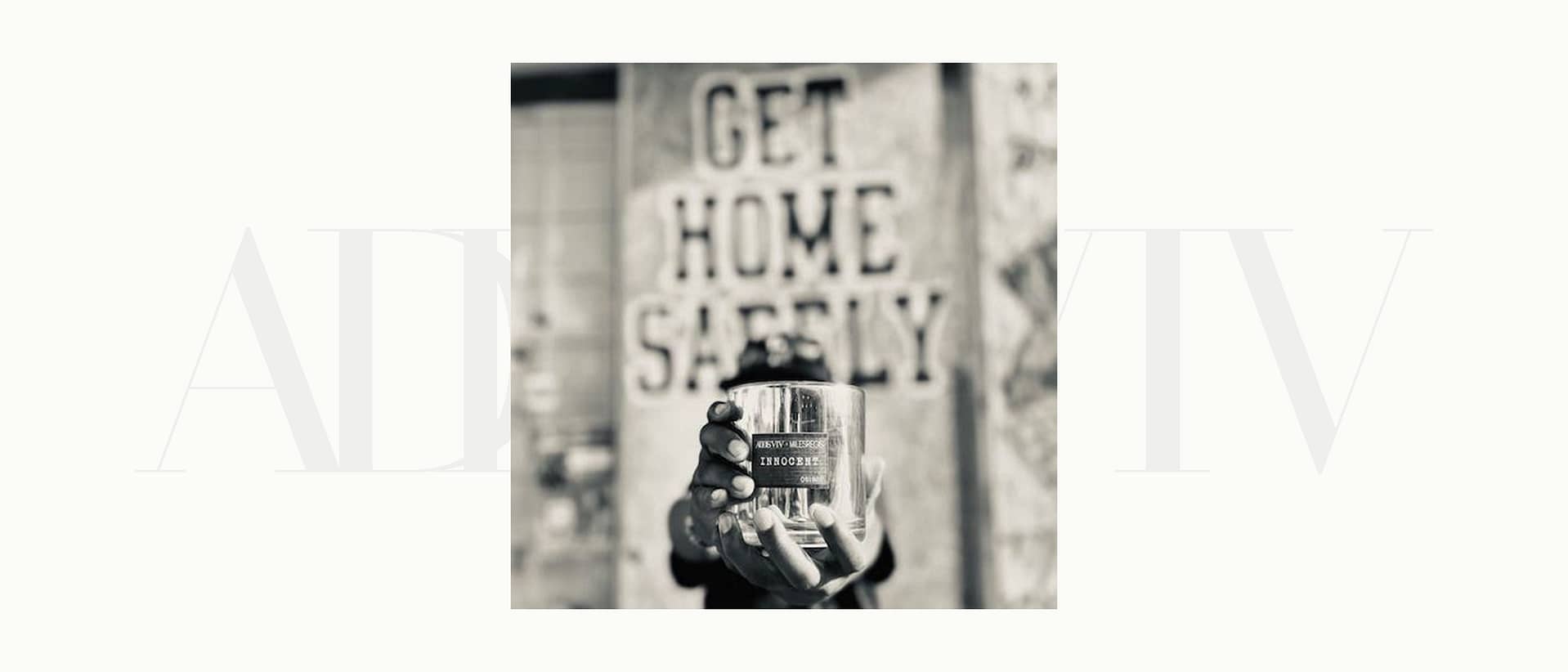 ADDIS VIV X MILES REGIS
THE INNOCENT CAMPAIGN
The Innocent Campaign is a global initiative creatively birthed during the pandemic in response to the senseless, racially motivated crimes against Black and Brown men and boys around the world.
The intention behind the Innocent Candle is to ignite unity and create a veil of protection over our boys and men. We believe in the power of intention setting. We also believe that we are our brothers' keepers. By way of collective agreement and commitment to demystifying the false narratives about our people, while casting a veil of protection and radical love over our brothers, fathers, partners, friends and sons, we become Guardians of the Innocent.
Join us.
A Call For Action
"What if everyone has the same candle in their home, dedicated to protecting young black and brown boys and men? What if by lighting this candle you become a link in the light-filled chain that inevitably surrounds them all…creating a circle of light, love, protection? A veil of protection…Spiritual Armor."
I vow to do my part and utilize my gifts to fight for your right to live and to thrive. From this day on I am committed to our collective healing and to creating a new narrative about us all.
We stand for you always.
And so it begins…
We. Are. Innocent.
GUARDIAN'S DEDICATION
Join Our Community
Become A Guardian
EACH FLICKER OF LIGHT REPRESENTS THE SPIRIT OF RESILIENCE AND PROTECTION AGAINST ALL THAT ISN'T LOVE.
THE INNOCENT CAMPAIGN
Our Partners
Miles Regis
Artist Behind the Innocent Art
Equal Justice Initiative
NON-PROFIT FOCUSED ON ADVANCING SOCIAL JUSTICE INITIATIVES